Dream Catcher Smart Susan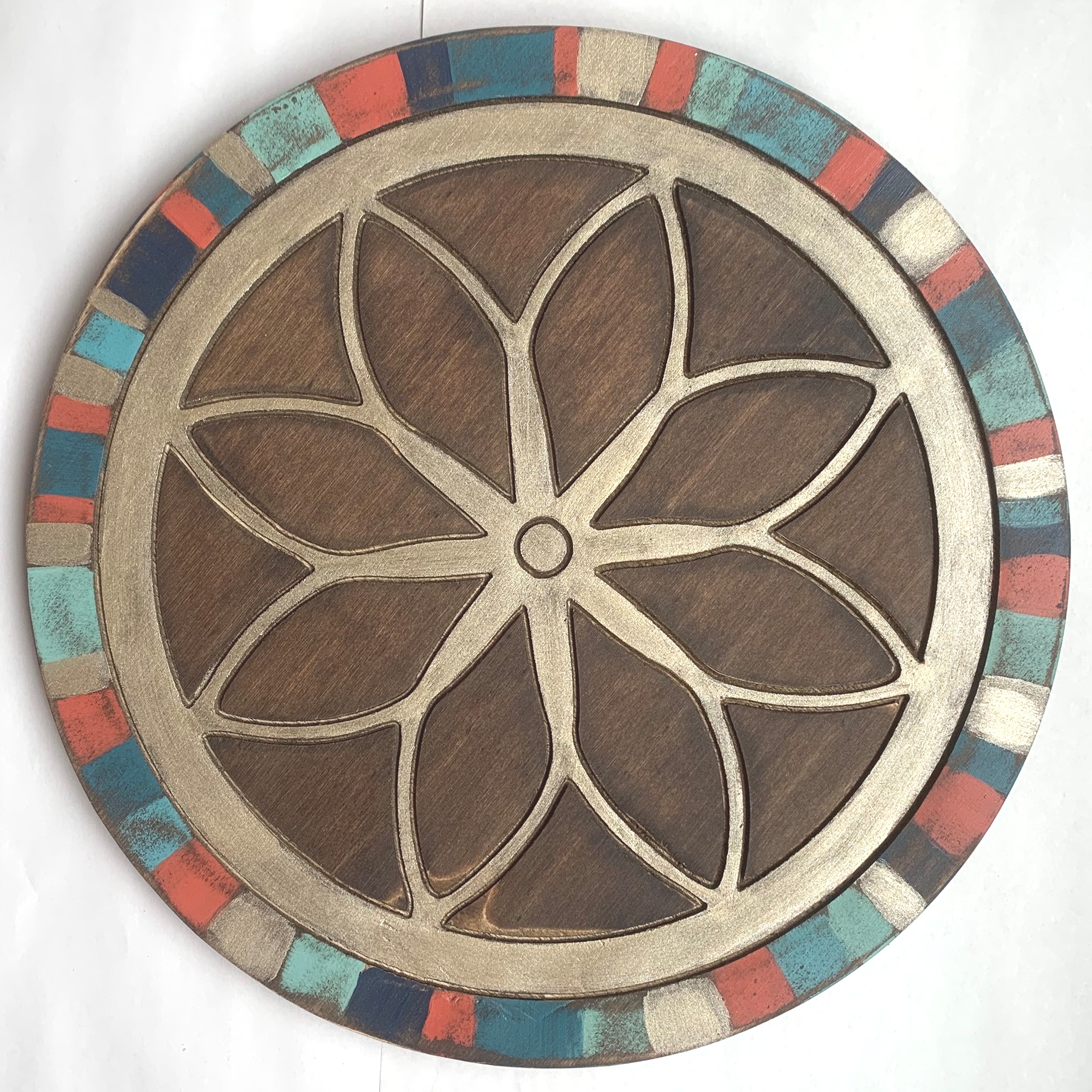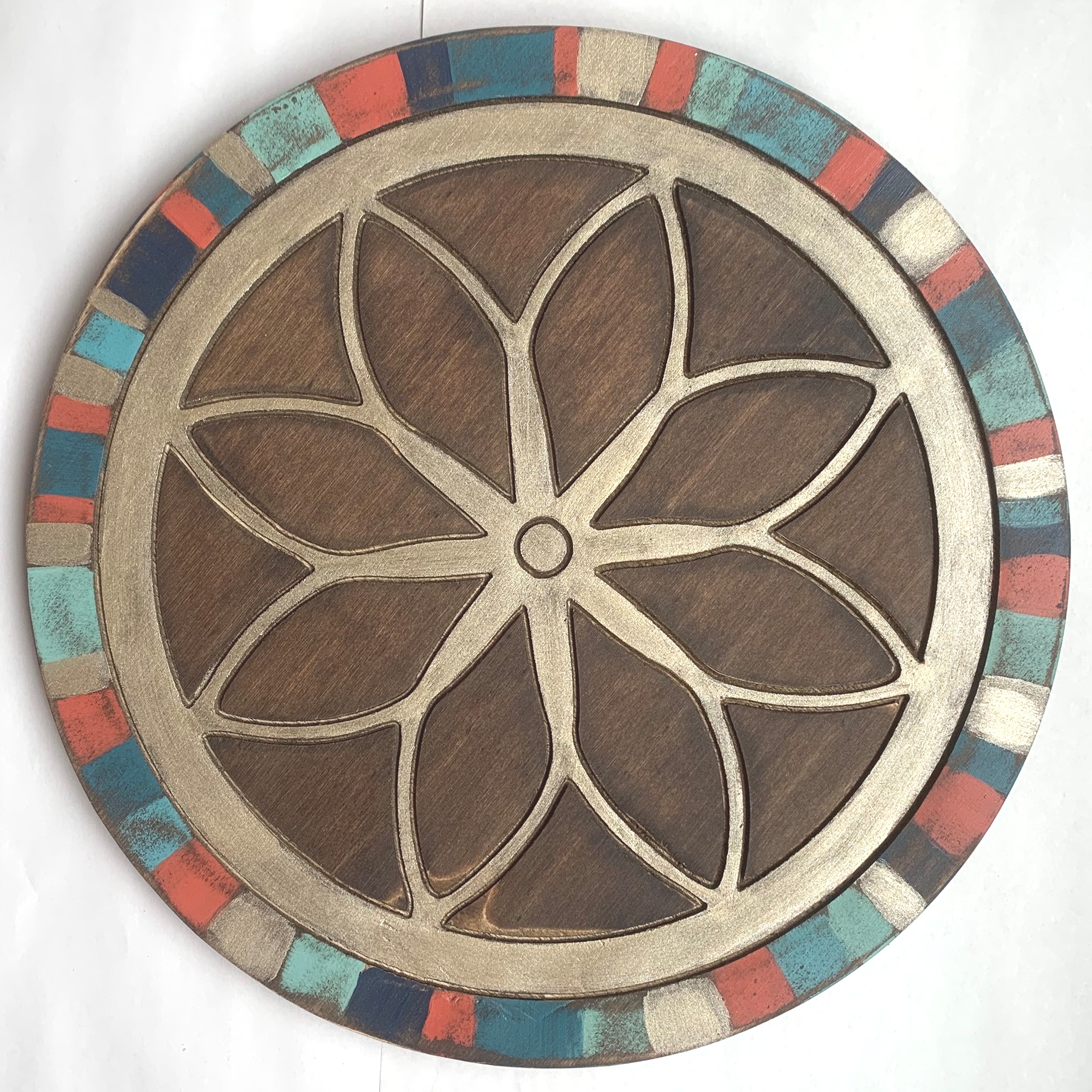 Dream Catcher Smart Susan
To most it is known as a Lazy Susan, but we think she's pretty smart for many reasons. First, your dinner table is more organized and those everyday essentials are a turn away. And two, our Smart Susan doubles as a unique was to serve appetizers, making sure everything is within reach and you don't have to keep bugging your neighbor to pass the prosciutto.
Available in 3 Sizes: 12", 18", 22"
Shown in Chestnut, Vintage Gold, Naval, Poppy, Aloe and Sea Glass.
Grace Graffiti™ is an American Made company. We design, make and ship all of our handcrafted products in our studio in Historic Downtown Brunswick, Georgia. All items are hand cut and given a distressed finish, accentuating the natural grain and charm of the wood. Each piece of wood is unique, items will vary slightly from the photographs. Through this listing you are buying directly from Grace Graffiti™, not a third party seller. Thank you for supporting small businesses in the USA.
Please note: If you live in Brunswick & The Golden Isles area, use the code LOCAL to waive shipping costs. Once you receive an email confirming your order is complete, please contact us to arrange for pick up at our studio in Historic Downtown Brunswick.